What brought you to the world of mixology?
I had my first experience in the restaurant world at a very young age, working alongside my dad, who had a pizzeria. I began working in the kitchen and front of house. Then my curiosity took me to the bar world. For me, it was the best compromise between the creativity of working in a kitchen and the interaction you have with customer-facing roles. I worked as a bartender in various bars and brasseries. In 2006, I was made a bartender at the Buddha Bar Paris, which is when things changed and the job became a real passion. I have some great memories from these professional experiences and all the adventures that made me the mixologist I am today.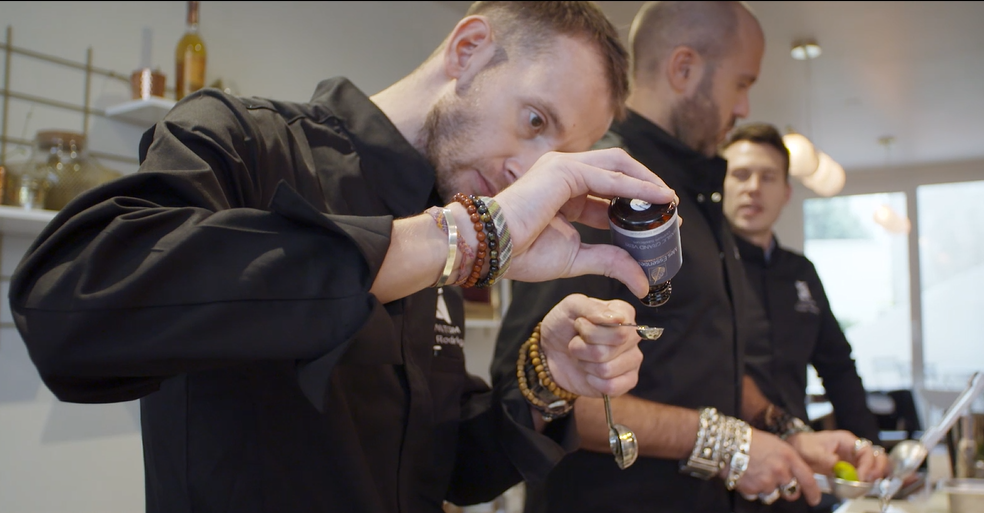 What did you think of the Kuantom workshop?
Such a great vibe! All the mixologists had to combine their creativity around a single objective: designing 20 signature recipes in under 48 hours! It was a sensation I haven't felt since the last time I was in a competition finals. It was amazing to be able to experience that together and to share our different visions of taste. I'll remember the moments we spent working together, stressing, laughing and the intense pride of being able to present 20 signature cocktails to the ambassadors from Hennessy, Belvédère and Glenmorangie.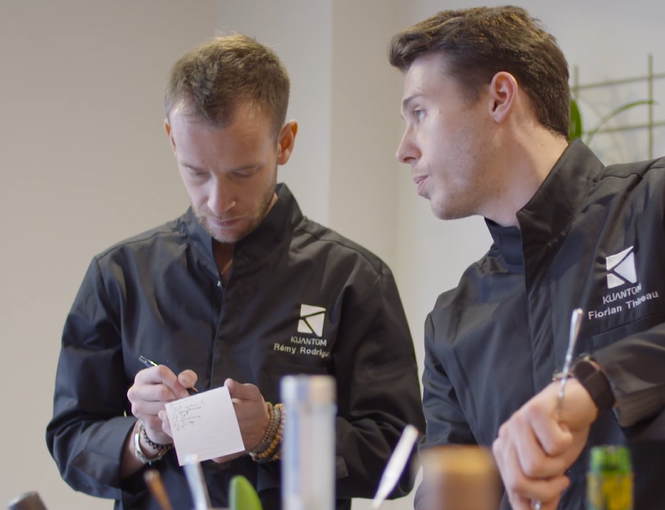 What do you think the cocktail world will look like in the future?
It's been a good ten years now that creativity has been seen as something important for most bars' cocktail menus. Bars are becoming a lifestyle of their own and mixology is now a recognized profession in its own right. I'm certain consumers' thirst for cocktails will continue to grow in the coming years. In practice, that means bars will need to offer a high-quality range of cocktails to meet increasingly high standards and demand. I hope with all my heart that the training industry will be able to respond to that demand and inspire the next generation to pursue a career in the wonderful world of bars.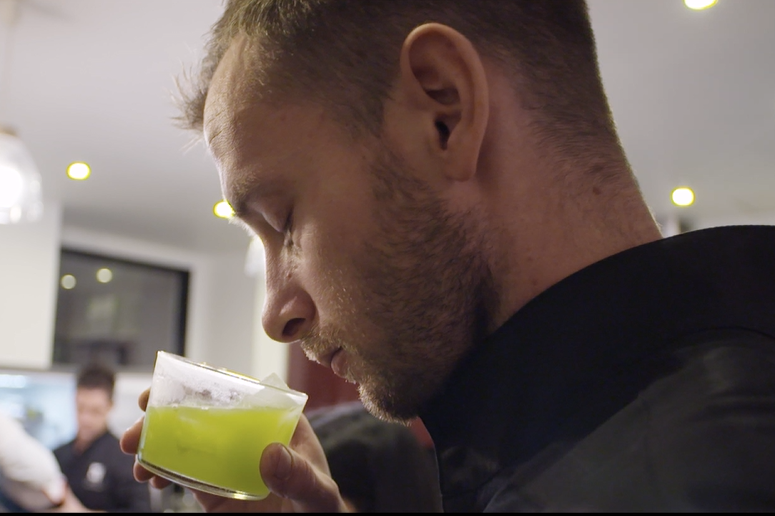 About Rémy Rodriguez
CAP and BEP diplomas in hospitality

His signature ingredient: spices

Where to find him: at Kuantom as Head of Mixology