What brought you to the world of mixology?
I started at 16 with a café and brasserie qualification. After that I specialized in bar work, with a year-long work placement at the Bar Fly in Paris. That experience led me to work in various bars across France and eventually abroad. I have been lucky enough to work in 32 different countries. I've met chefs from all over the world who have inspired me and help me grow. That open-mindedness really helped me develop my creativity and become a mixologist. Today I am self-employed, creating cocktail collections for private individuals, private owners, the hospitality industry, restaurants and the food and beverage sector. I help set up venues and work with businesses on the flavours and drinks of the future... That's what being a mixologist is all about to me, creating tastes and making the most of ingredients.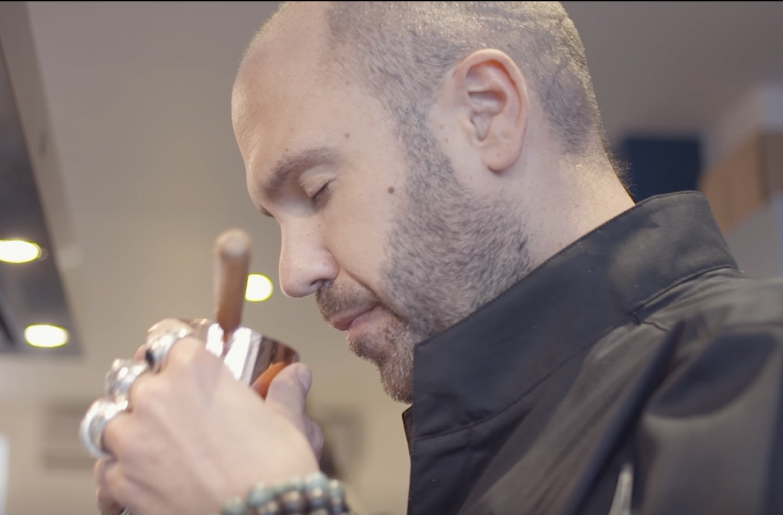 What did you think of the Kuantom workshop?
It's a wonderful memory for me! It was great to meet different people and different worlds, and it was especially intense to be able to create what we did in such a short period of time. I really like the idea of the collective, of bringing people together and all the work we did with the products to create interesting recipes... That's where Kuantom really stood out. The project was very human, combining the artistic aspect and our different skills to create signature cocktails that can be reproduced with the Orkestra solution.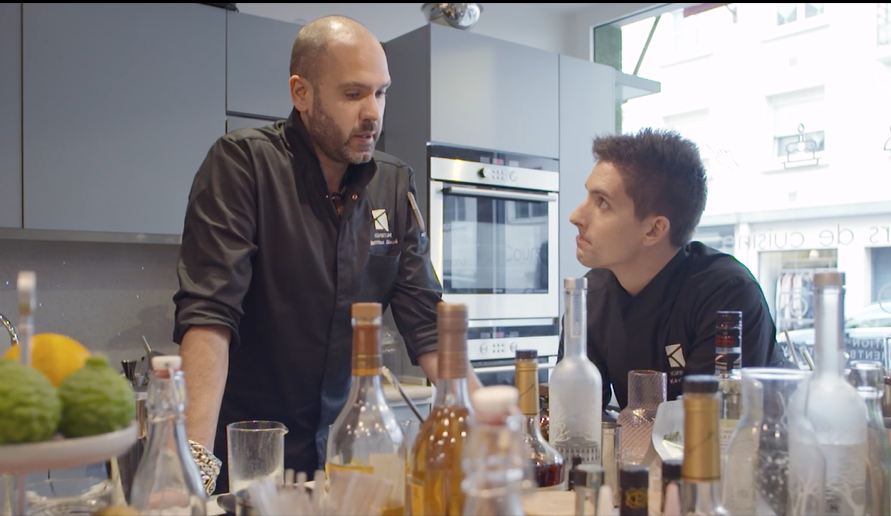 What do you think the cocktail world will look like in the future?
The current trend is non-alcoholic cocktails. It's a really interesting area that needs to be taken into account in the design phase. There's more room for creativity and inventiveness, working more on flavours, aromas and textures... There's more focus on the way the cocktail looks and tastes than on the alcohol, as it might have been in the past. Mixology is becoming more and more like gastonomy, about discovering new, more complex flavours. It means looking for products, macerating them, preparing them or cooking them... I'm most inspired by how the product itself is prepared and thinking about what I can do with the product. Take a lemon, for example. For years, I've used the lemon's juice and zest. In the cocktails of the future, I'll go even further and use it in a different way. I'll be thinking about what I might be able to do with the skin. Normally when a lemon has gone off I throw it away, but maybe I could do something else with it? The idea is to start with the product and think about everything it could be used for. That's the creative and aspirational side I see in the future of cocktails.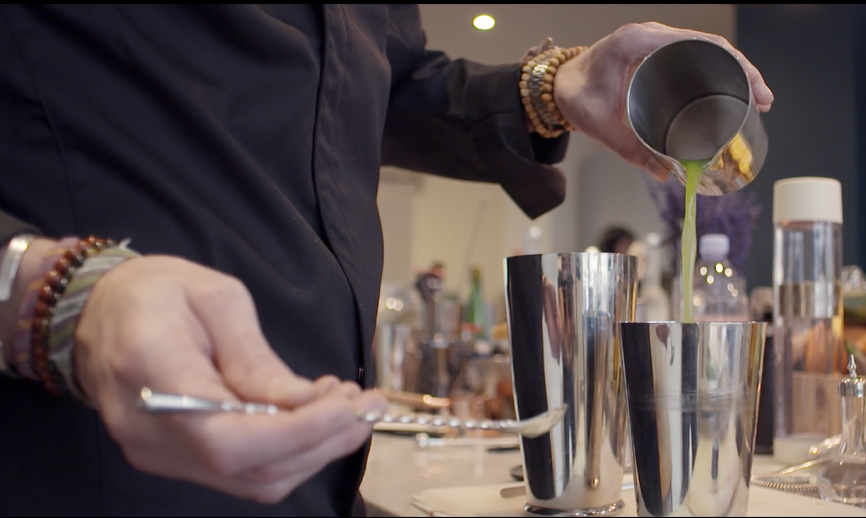 About Matthias Giroud
CAP diploma in Cafés and Brasseries, including work placement

His trademark: cocktails that combine liquid and solid ingredients

His signature ingredient: natural products like flowers, pepper and wood

Where to find him: at L'Alchimiste, his experimental bar where he holds personalized cocktail workshops