Inspired by the Mojito
The Mojito was originally named the "mojo", meaning a "to place a spell" and was based on a legend associated with the English navigator Sir Francis Drake.

The story goes that when the sailor arrived in Cuba in 1586 he mixed a few mint leaves (for sea sickness) and lemon juice (to prevent scurvy) with sugar and water to make the concoction more palatable.

It wasn't until 1939 that the drink found its way into the hands of writer Ernest Hemingway at high-society events, where it became an essential aperitif for anyone wanting to look chic.

Today the Mojito is known both in its classic version and in an alcohol-free version, as well as with other ingredients like strawberry, raspberry, passion fruit and cucumber.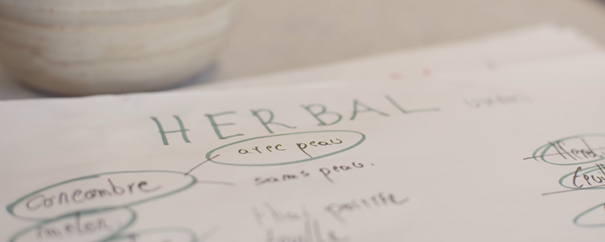 A winning trio of ingredients
This Signature Mixer harmoniously combines the cold, vegetal and mineral notes of cucumber with the refreshing taste of spearmint. Penja white pepper from Cameroon then comes into play, with just the right amount adding a warm note and exotic, eucalyptus-like vibrancy for a truly unique flavour.

Original harmony from the Kuantom collective for a refreshing drink.

Your taste buds are guaranteed a feeling of cosmic satisfaction.

In a morning mocktail after a workout for a detoxifying sensation, as a refreshing midday aperitif or as a delicious end to an evening meal, the recipes available with this Signature Mixer No. 3 can be enjoyed at any time of the day (or night).

"Opening with a very vegetal note, this merges beautifully into a sensation of freshness, before the finish lifts the veil on an exotic pinch of Penja white pepper."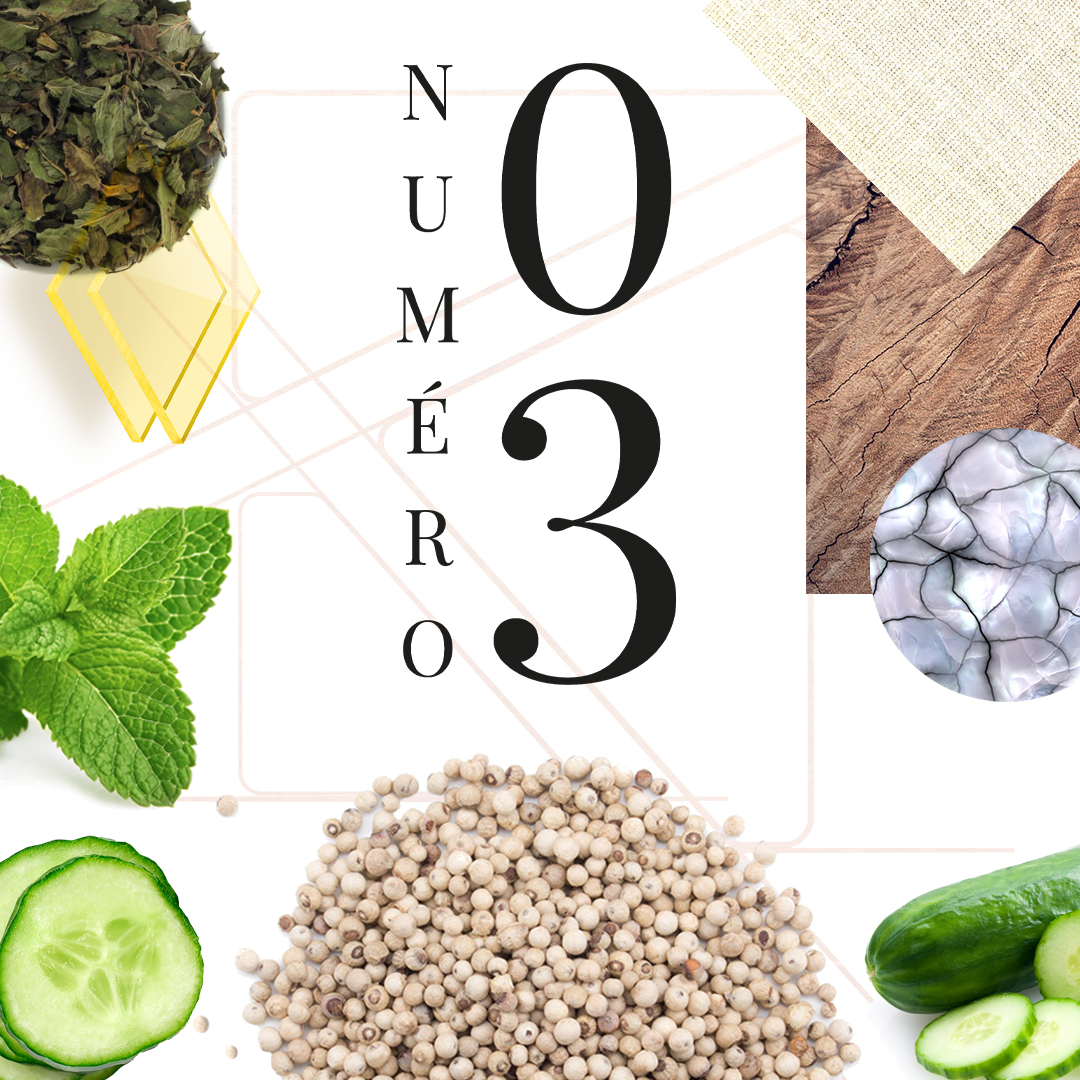 Four refreshing, vegetal recipes
Fresh, light and with a gentle spicy note on the finish, Signature Mixer No. 3 matches perfectly with the spirits chosen and offers an exceptional palette of sensations:

• Cosmic Garden*: Cucumber, sparkling water, spearmint and Penja white pepper are brought together to evoke the serenity of a secret garden lost in the cosmos.

• Green Comet: Hennessy Cognac offers golden tones and warm woody notes with a hint of Penja white pepper, while cucumber and spearmint echo the stunning Green Comet occasionally glimpsed on warm summer nights. Topped with sparkling water.

• Supernova: Glenmorangie's rich and fruity notes are combined with refreshing cucumber, invigorating mint and Penja white pepper in a colourful explosion of flavours.

• Borealis: Belvedere Vodka's smooth taste and purity get an added boost from cucumber and refreshing mint. A nocturnal adventure under the aurora borealis. A pinch of Penja pepper and sparkling water draw out the moment of delicious delight.

To find out more, speak to our Head Mixologist here

Alcohol abuse is dangerous for your health. Please drink responsibly.

*Alcohol-free cocktail.