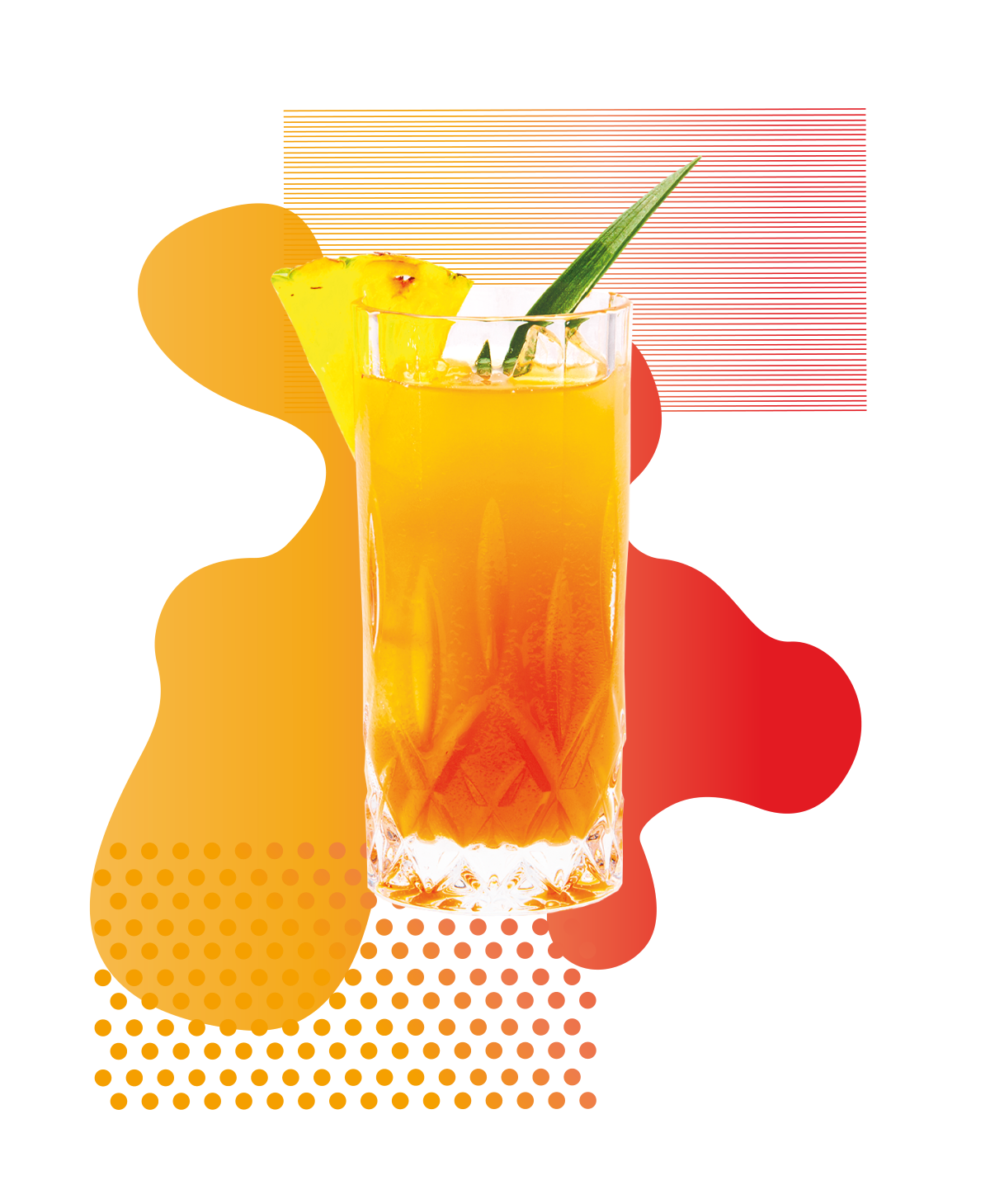 Galapagos Samba
Glenmorangie's vanilla flavors combined with pineapple and pomegranata juices and enhanced by a touch of lime, passion berries and almond.
Carmen
A fragrant cocktail combining the Hennessy's aromas with the sweet notes of sakura flower and grapefruit.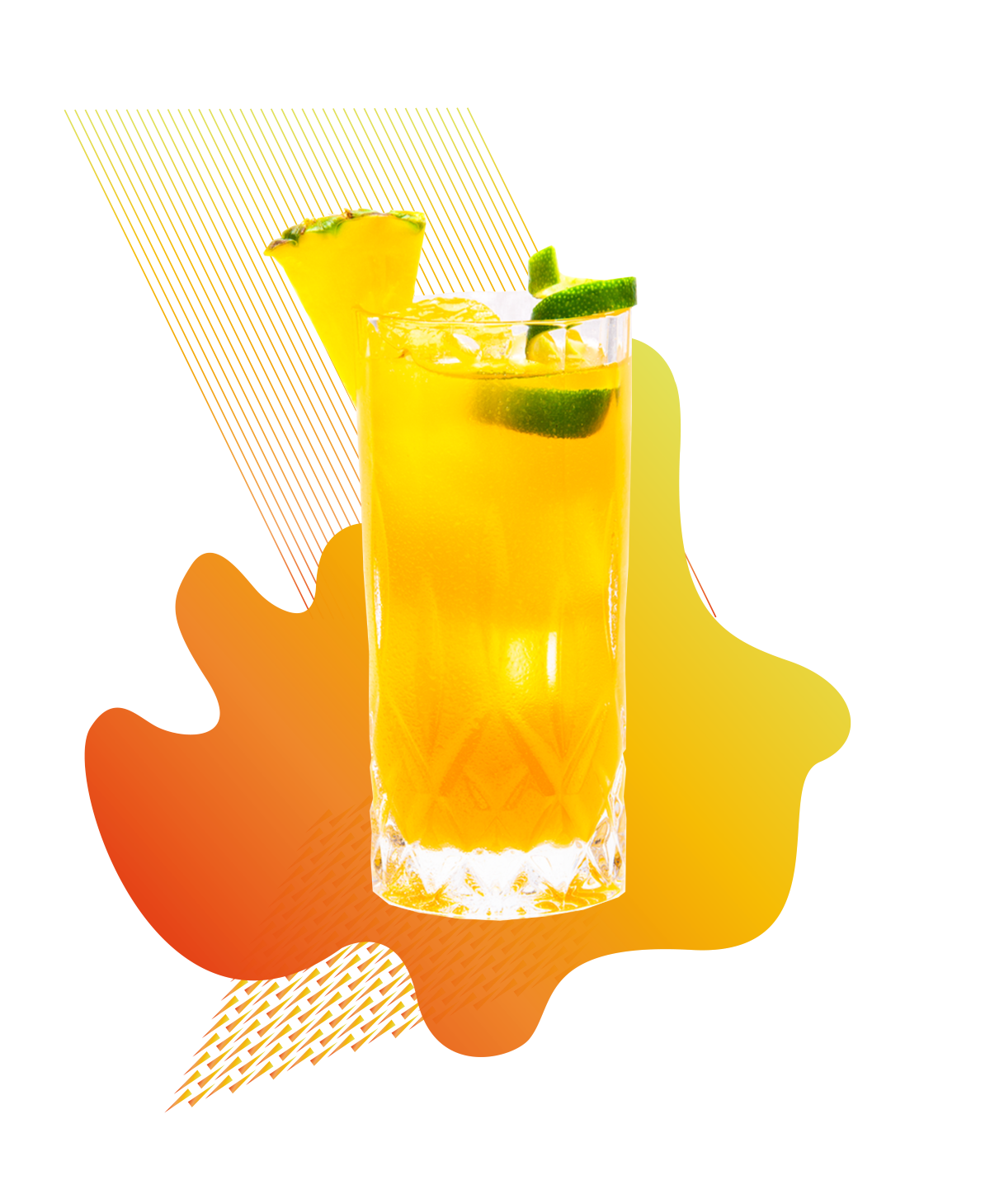 Bora Salsa
Hennessy's woody notes mixed with pineapple, almond, pomegranata juice, lime and Ethiopian passion berries.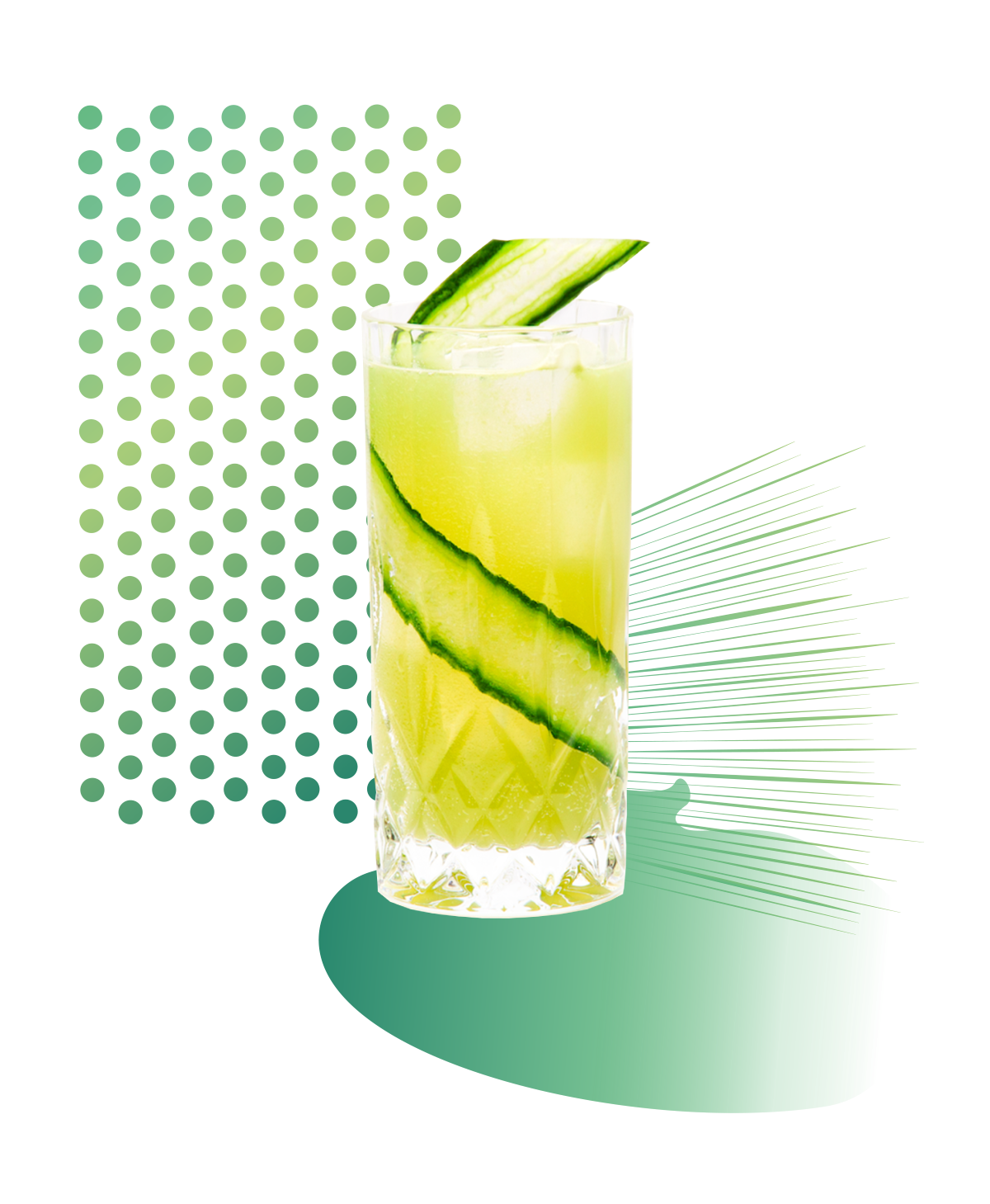 Green Comet
Hennessy's fruity and spicy notes mixed with mint, lime, cucumber and a note of Penja white pepper.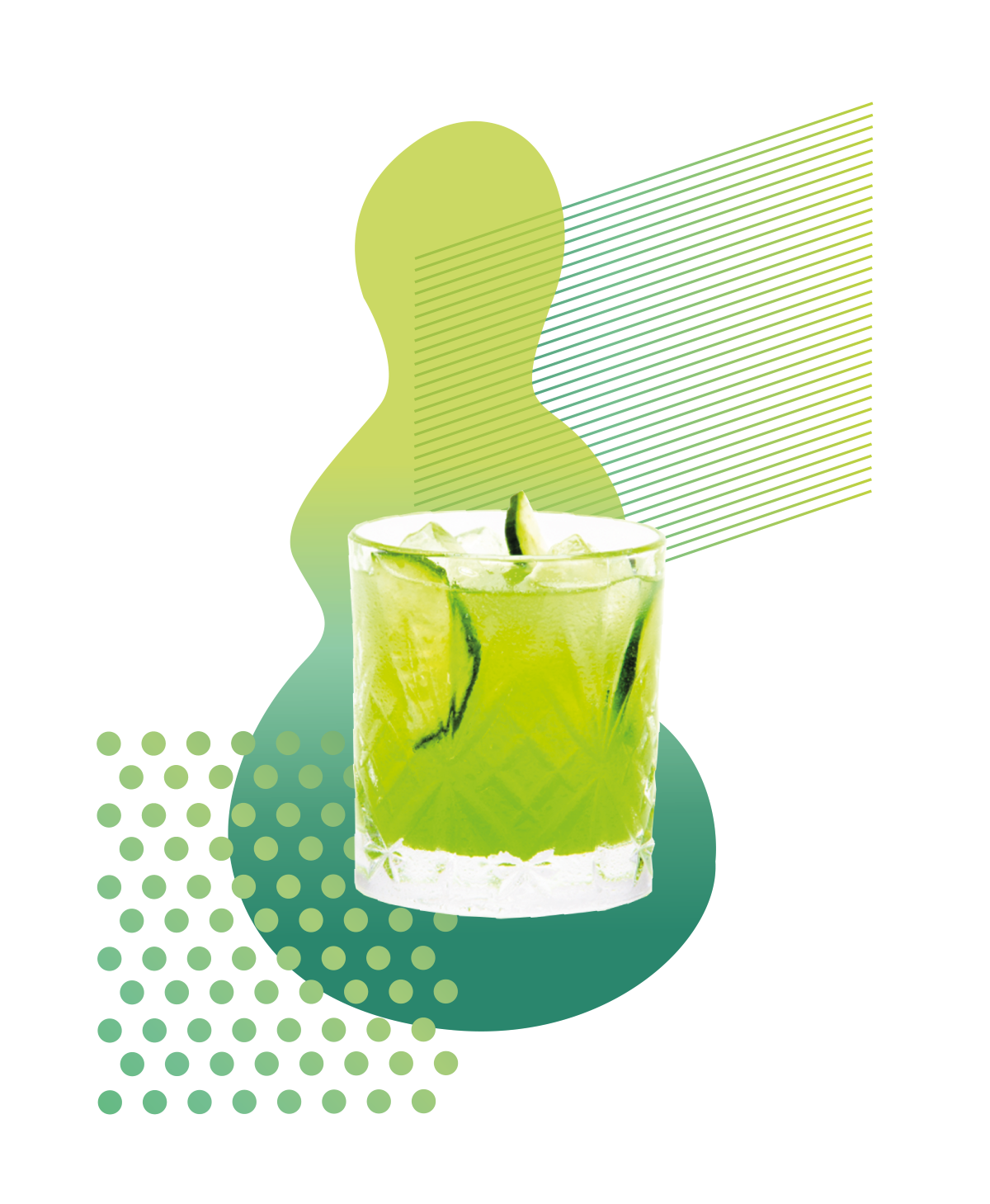 Cosmic Garden
A non-alcoholic mocktail, which mixes mint with cucumber, lime and a touch of Penja pepper.
Geisha Says No !
A delicate non-alcoholic mocktail that blends raspberry and grapefruit with sakura flowers and elderflower.
Astral
A refreshing non-alcoholic mocktail with the bitterness of ginger and lime and the sweetness of orange blossom and honey.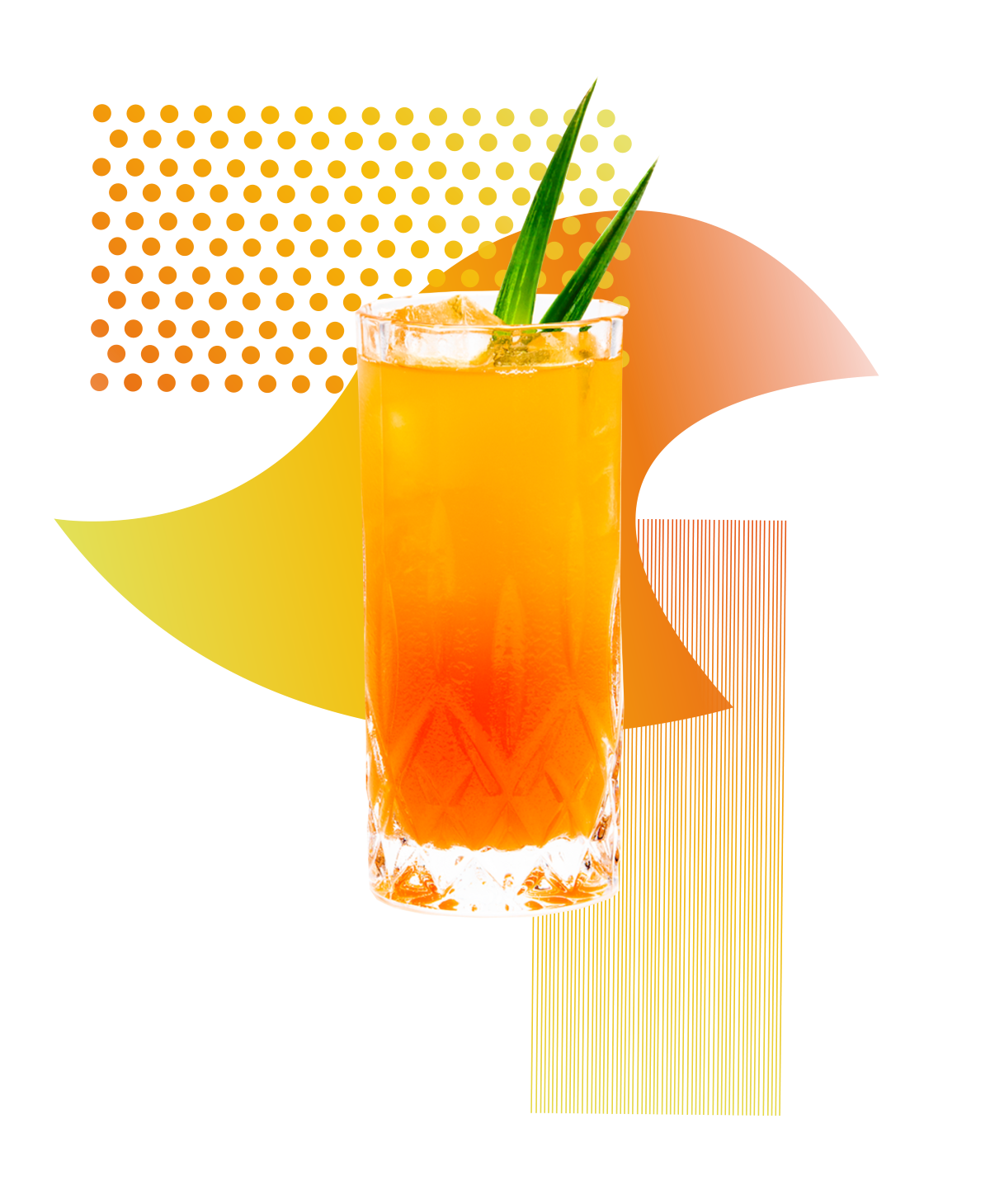 Vod'kalypso
Belvedere's smoothness and pineapple juice combined with almond, lime and exotic passion berries.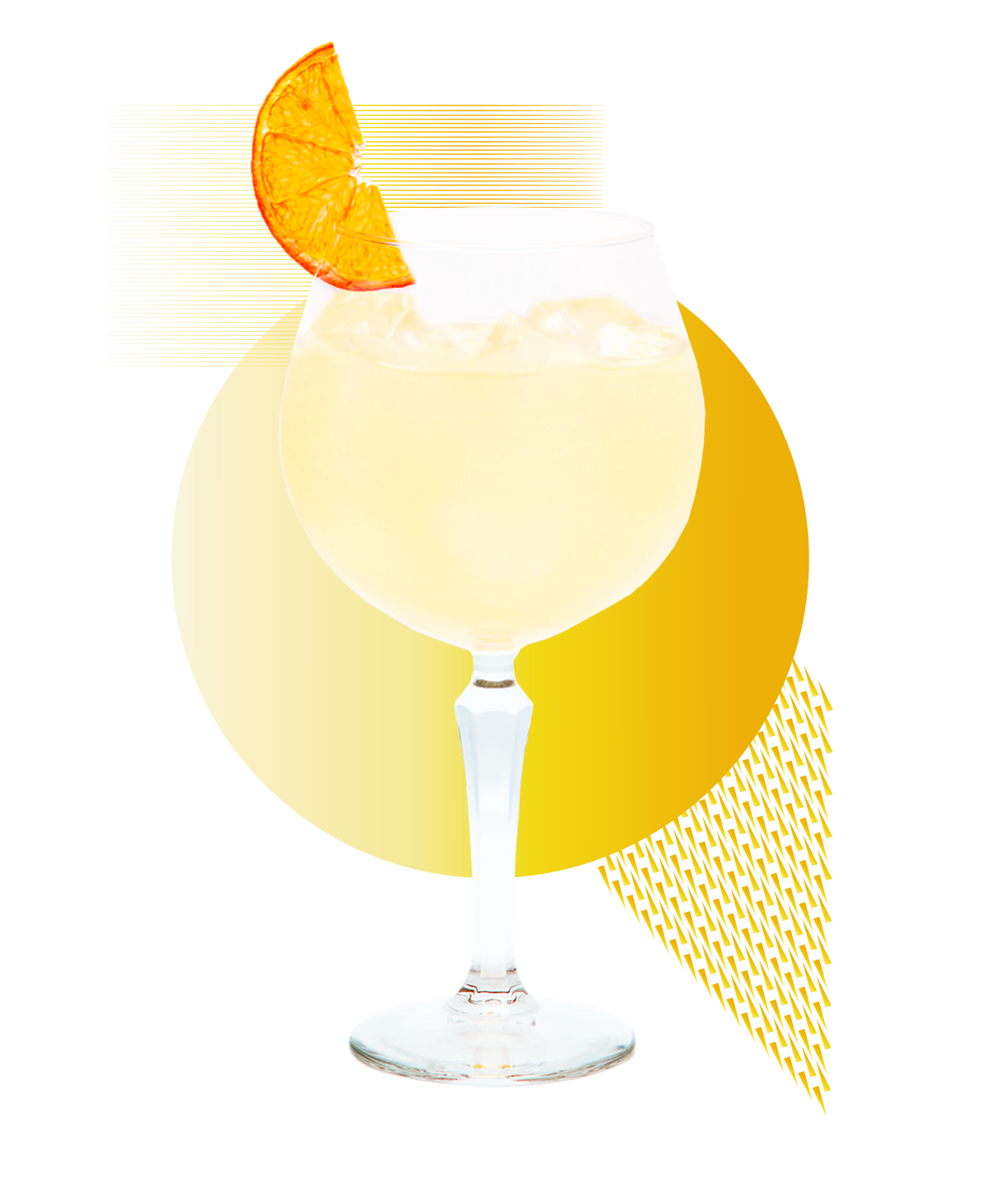 Moscow Moon
Classic, Moscow Mule revisited which combines the intense flavors of Belvedere vodka, ginger, lemon and honey.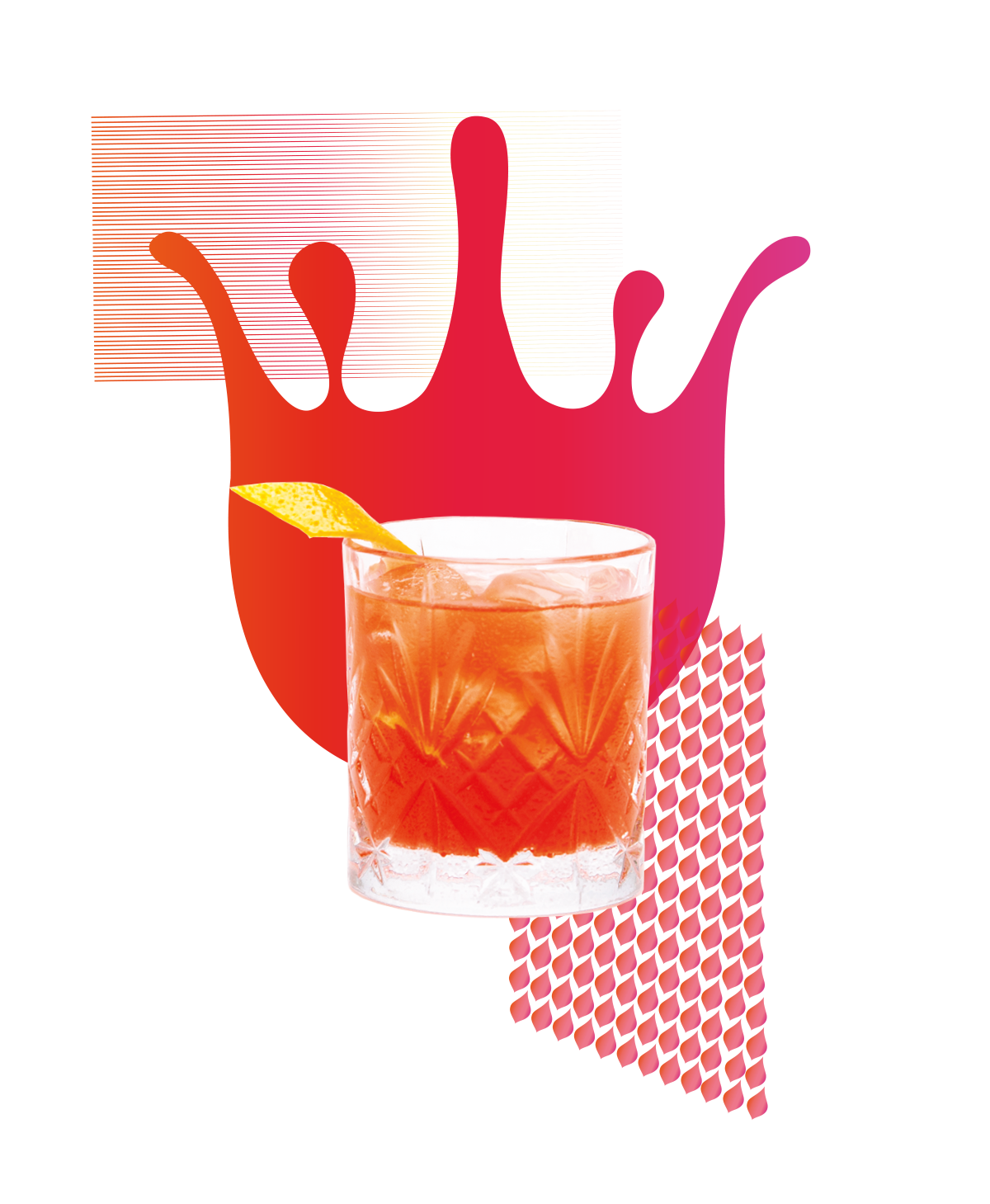 Queen in Pink
A fruity blend of Glenmorangie whiskey and grapefruit juice softened by elderflower and sakura flowers.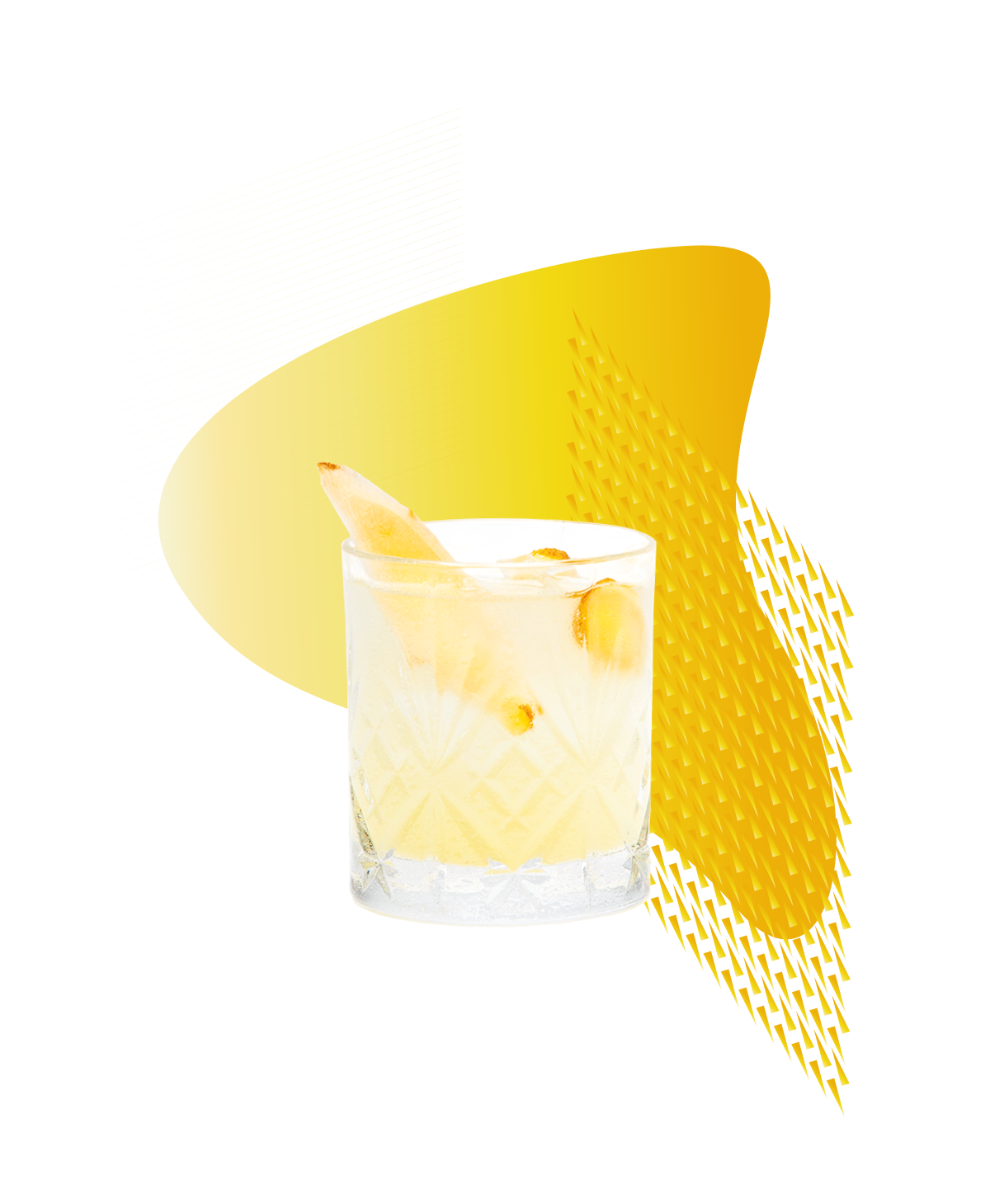 Space Cliff
Glenmorangie's fruit notes mixed with ginger, lime and softened by a touch of honey and orange blossom.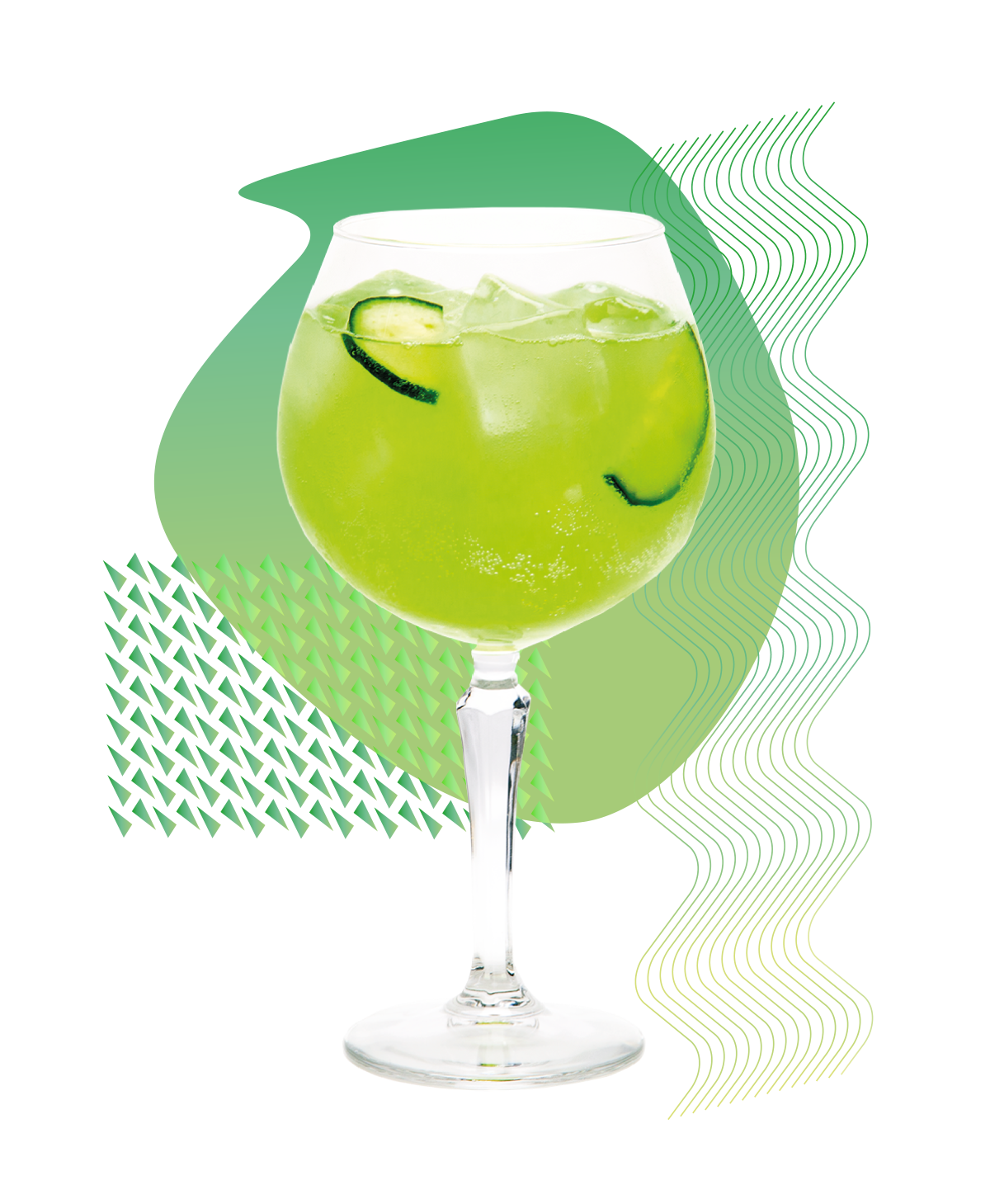 Boréalis
A refreshing cocktail that combines Belvedere vodka with mint, lime and cucumber enhanced by a note of Penja white pepper.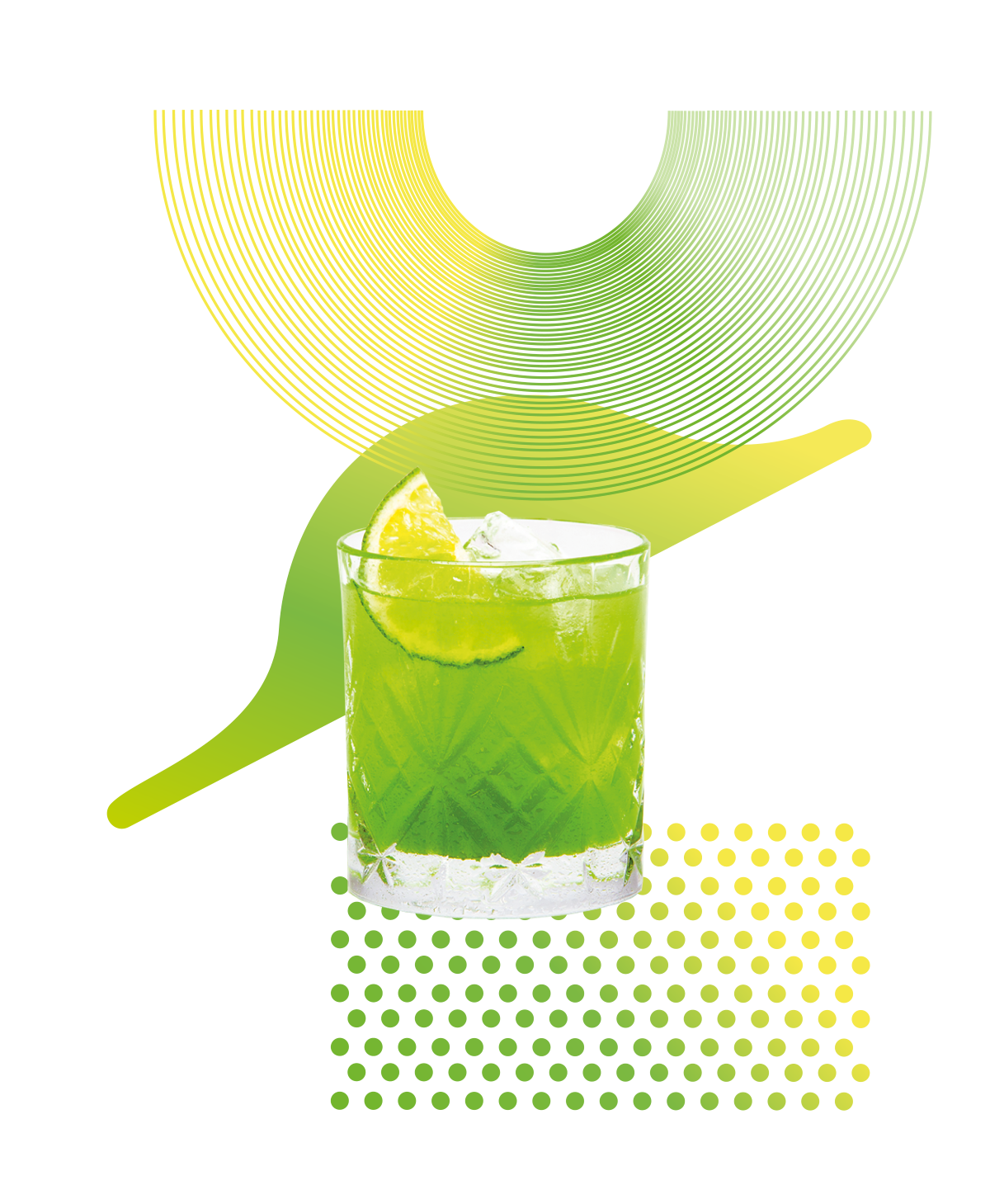 Supernova
Glenmorangie fruity notes combined with cucumber, lime, mint and Penja white pepper.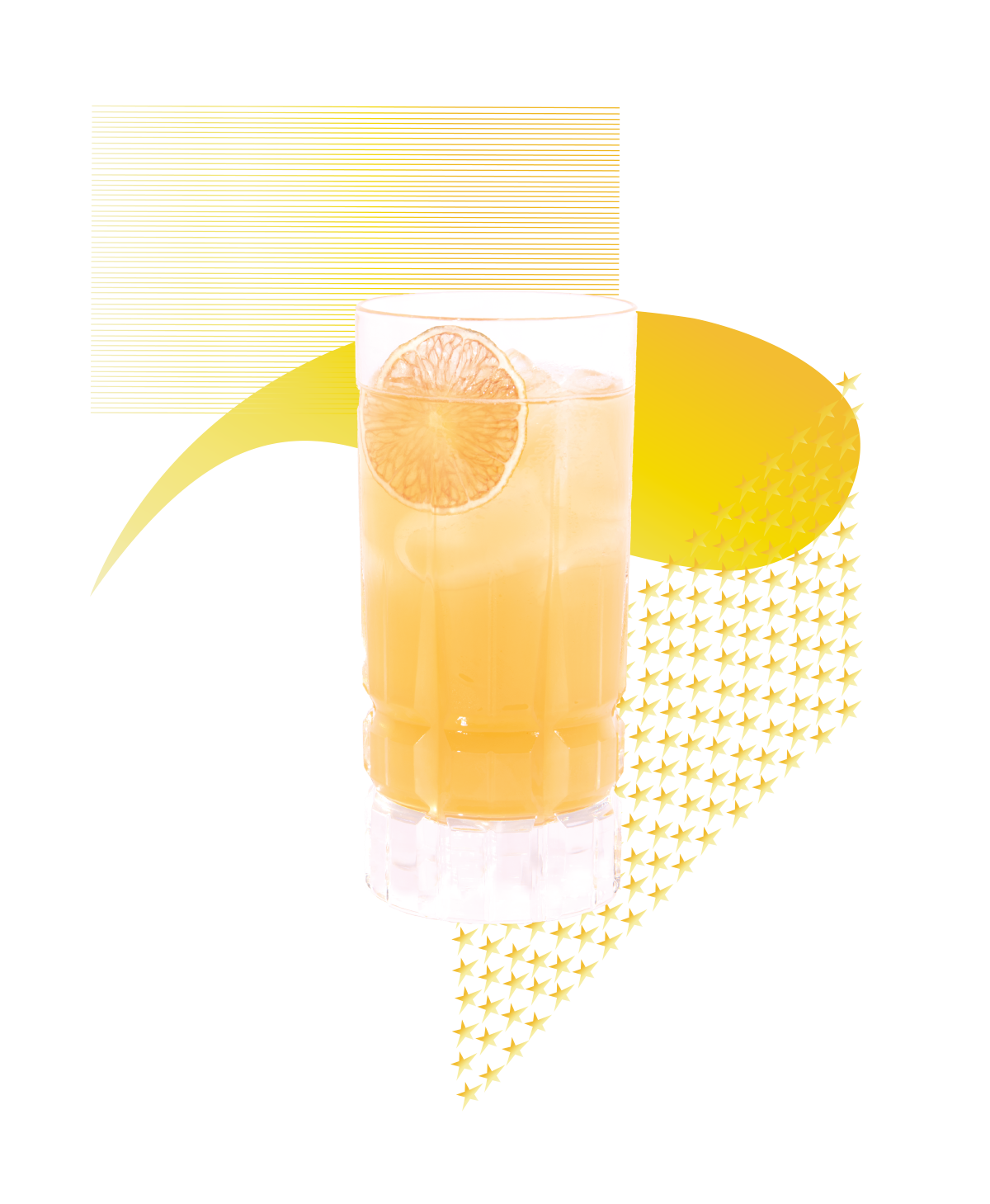 Rolling Stars
Hennessy's strong character mixed with ginger, lemon and orange blossom for a fresh and spicy cocktail.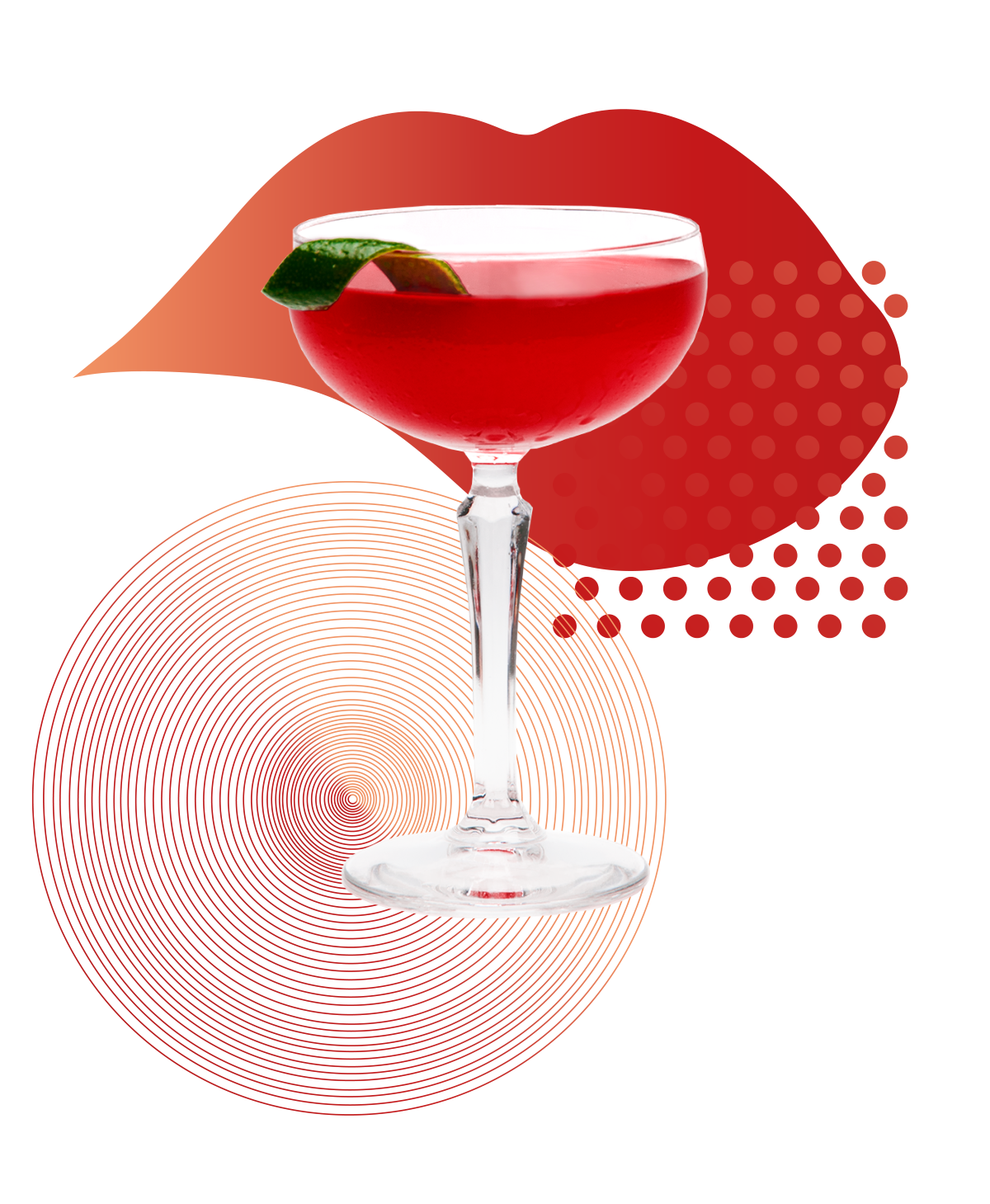 Marilyn Kiss
Classic, Cosmopolitan revisited with Belvedere vodka, raspberry, grapefruit, sakura flowers and elderflower.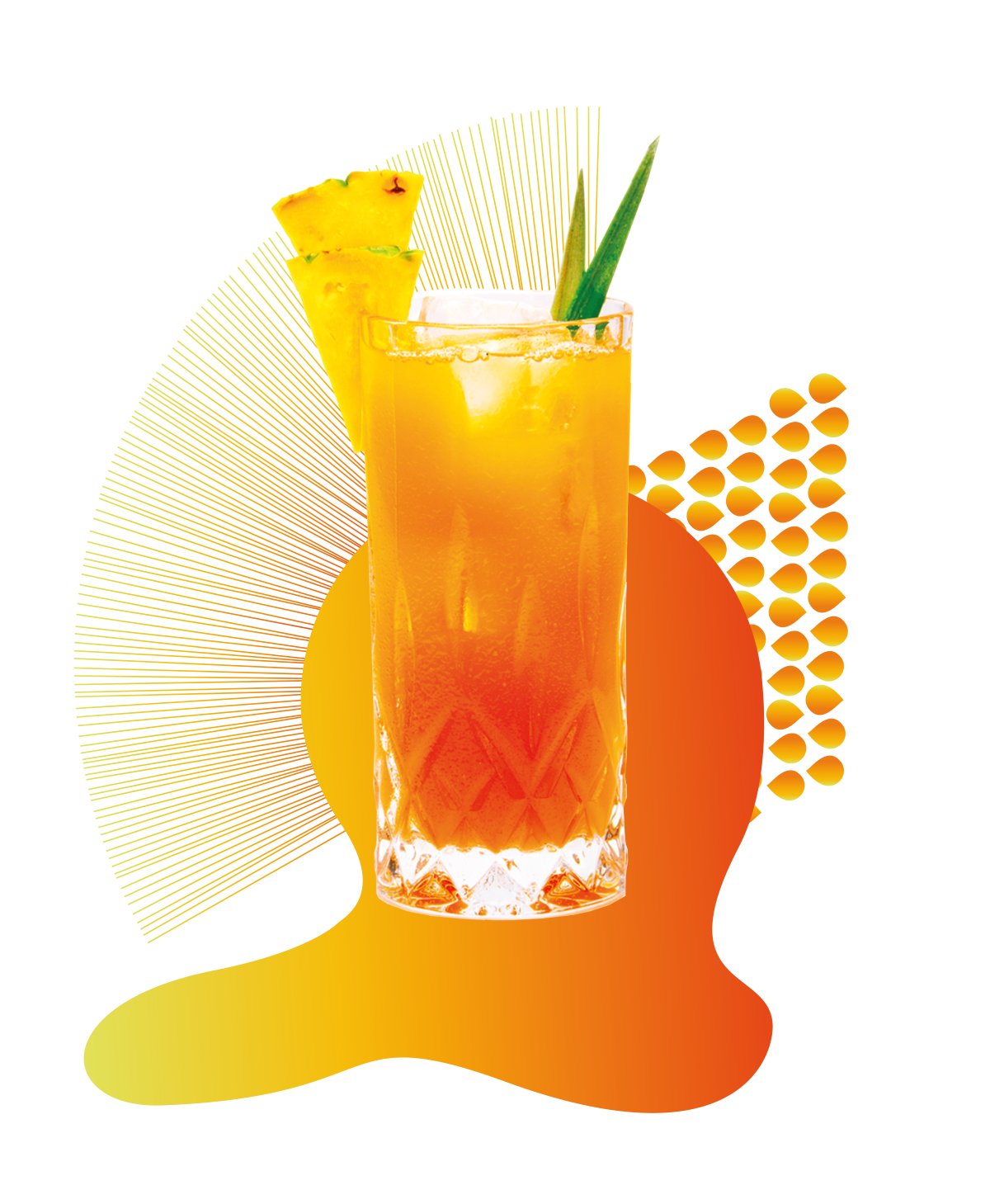 Calico Jack
A fruity non-alcoholic mocktail that blends pineapple, pomegranata with lime juice, passion berries and a final note of almond..